SOP & LOR writing services
by experienced LOR writers
Letter of Recommendation is an essential feature of one's application for a wide variety of fields; be it applications for college admission or applying for a reputable job. LORs communicate and reveal a lot for one to get the desired top-notch job or admission.
Therefore, it is important to have the necessary element of professionalism in the letter. We, at Writopedia, hire the best LOR writers who can assist you with a professional recommendation and academic recommendation. Our SOP and LOR writing services will facilitate the employers and graduate programs to get the best possible review about you.
The Writopedia Advantage
Our SOP and LOP writing services comprise of skilled personnel like professional SOP writers and LOR writers who deliver quality subject matter which is essential for any content. At Writopedia, we never compromise on quality. As the name suggests, the company is a hub for all aspects of writing services you want to avail. Our employees are committed to delivering the best quality content. Our team comprises of writers from dynamic backgrounds which enables us to be this diversified in our services. We ensure that your letter of recommendation will bring out your best professional personality.
Ensured quality content
We, at Writopedia, adapt to the best quality for content and encourage our team to do the same. We make sure that the content is in line with the best structure, vocabulary, and grammar. For that purpose, we even have a qualified team that proofreads the content. Additionally, the material is subjected to various grammars and syntax checks. To ensure the originality of the content, it undergoes plagiarism checks as well.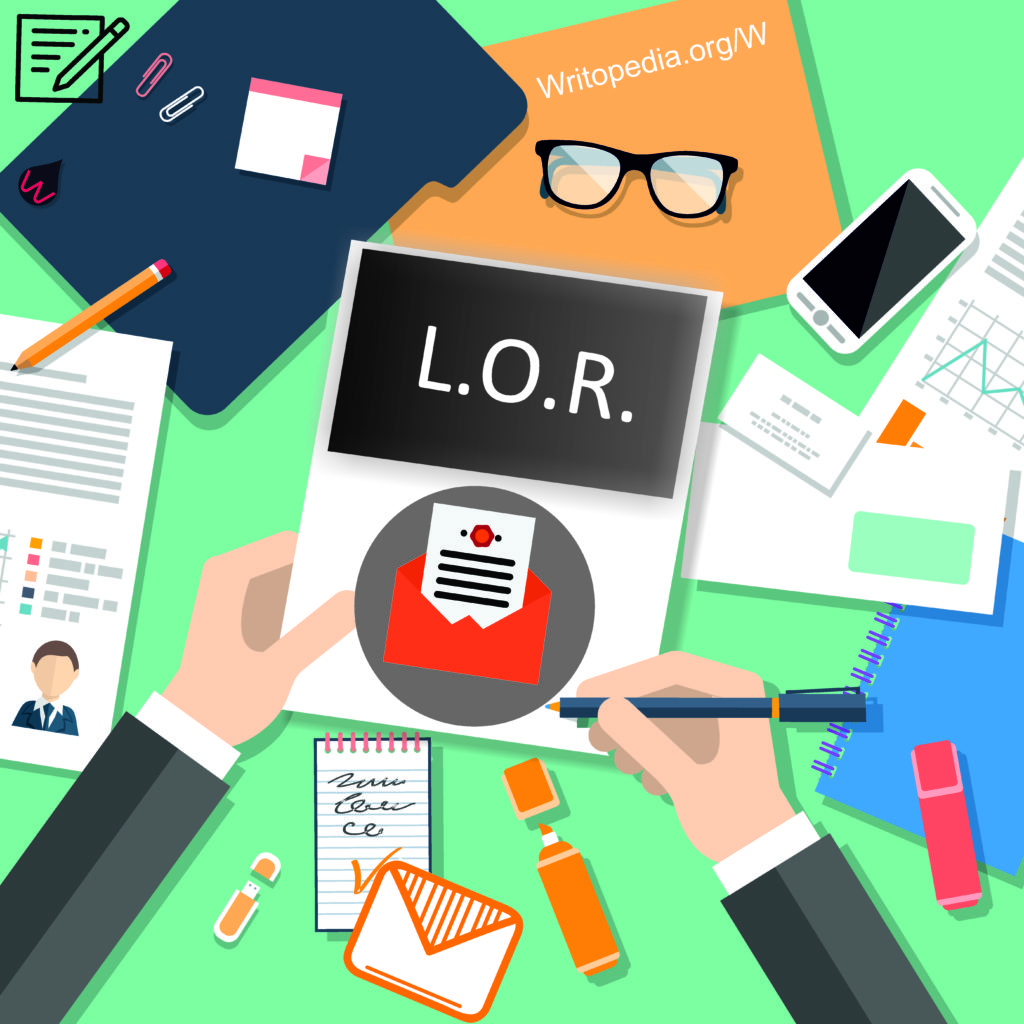 Check out other services at Writopedia
Besides the SOP and LOR writing services, we also cater to customised writing services. We can prepare your content according to your requests. Our professional custom writing services include a broad range of options through which you can avail any content you want to entail, including SOPs. Get in touch with our team, and we will get back to you for your customised writing requirements.
What People Say About Us
I never knew emails and brochure content could be created with such artistic charm! Writopedia has never left me unsatisfied with their service and have heeded my call whenever I needed help with any kind of content.

The ability to explain technical concepts that even the most hardened IT professionals find difficult, in simple, layman terms is something that cannot be taken for granted. Writopedia is a group of professionals who know what they are doing.