Radio Script Writing
What does Radio Script Writing mean to us?
One of the most difficult aspects that most writers face as far as expressing their works through mediums other than the written word is the overall lack of atmosphere, purpose and intention that the transition can cause.
However, the creation of ad jingle content allows us writers to perceive and express our art in ways that we never thought possible before. The creation of radio script content is a meticulous process that requires a mind that is trained in understanding the underlying feelings as well as the semantics of the written word. Advertisement scripts enable a writer to express words and entire scenarios without being restricted by the linguistic framework, thereby allowing the designing and weaving together of emotions, atmosphere, and subtle cues.
What do we offer?
Content for Musical Comprehension: In a world where people are more than happy to copy existing tracks for personal use, making a statement becomes more of a compulsion rather than a choice. However, in order to do this, one needs to be able to comprehend the subtleties of musical placement as well as the tailoring of the atmosphere of the advertisement. Writopedia can help you in creating content for musical placement during an advertisement. This includes comprehending the various intentions behind the same as well as the progression in tone and atmosphere that should be followed throughout the advertisement.
Scenario Creation and Curation: Writopedia can help you create the entire scenario as well as the objectives of the advertisement. This includes characterization, situation curation, sequence alignment, climax expression and more. Moreover, we can also help in outlining specific changes in atmosphere and intention throughout the progression of the advertisement.  This almost converts the process of ad jingle content creation as a form of screenplay writing, wherein every crucial element, including the sweeping twists and turns in the emotional fabric, is defined and curated.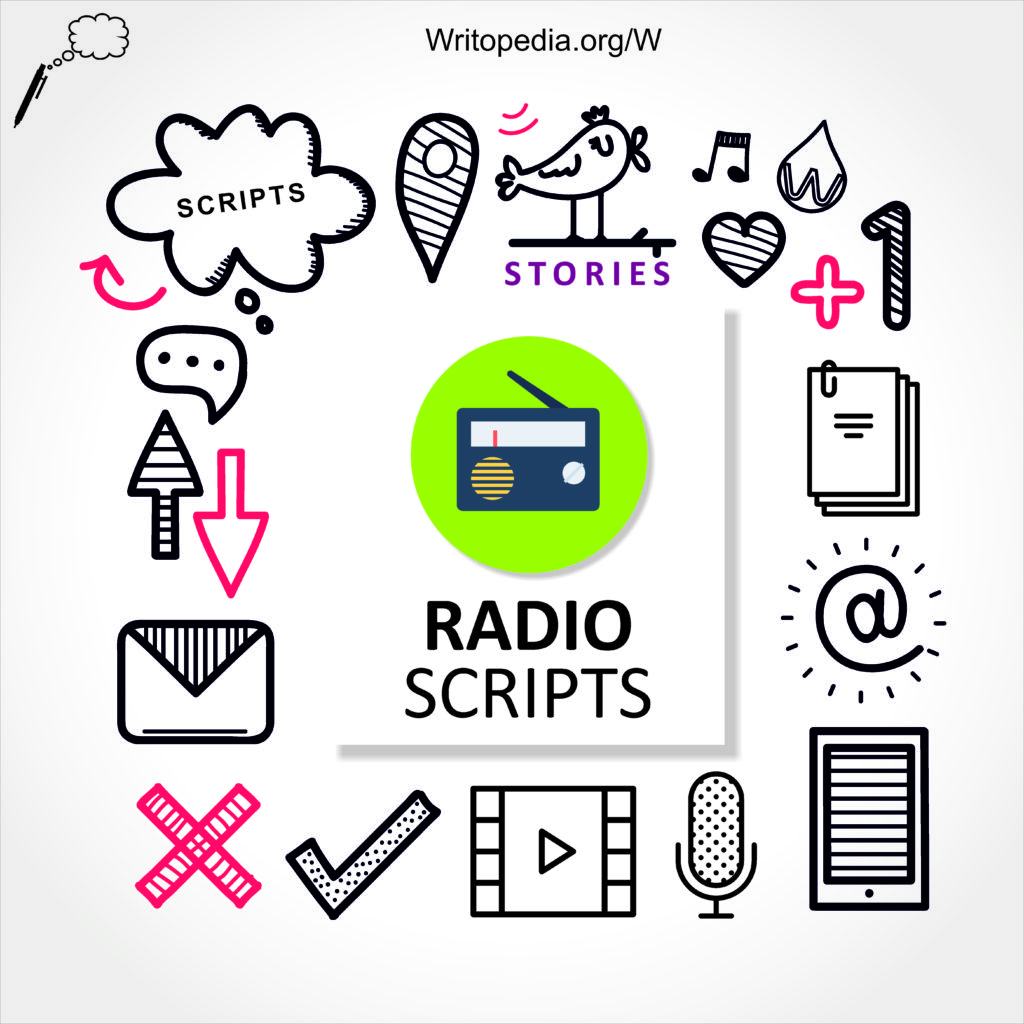 What's so special about us?
Being the vast yet intricate art form that it is, writing provides a powerful outlet for our inner urge to go beyond established bounds of experiencing and learning through the written word. However, writing radio scripts and jingles helps us to create a completely new dimension for exploration, enabling us to express ourselves through atmosphere, emotions and conversational semantics.
What People Say About Us
I never knew emails and brochure content could be created with such artistic charm! Writopedia has never left me unsatisfied with their service and have heeded my call whenever I needed help with any kind of content.

The ability to explain technical concepts that even the most hardened IT professionals find difficult, in simple, layman terms is something that cannot be taken for granted. Writopedia is a group of professionals who know what they are doing.