Creative video content
All movies need a script and a screenplay before the directors and producers can start shooting the actual movie. Be it short informative videos, animated videos, ad-film videos, or art videos, every video needs video content. With the rise of the digital marketing, the demand for short videos has increased by leaps and bounds. Consequently, the demand for the creative video advertising content writing has also increased manifold.
The Writopedia Advantage
Writopedia employs a team of in-house creative video content writers who are proficient in video content creation. Our writers have years of experience in creative writing and are familiar with the processes involved in developing creative content. Through our team of experienced video content creators, we provide world-class video content writing services. Writopedia is also a video content creation company which offers the writers complete creative freedom to develop the content. This ensures that the video content developers perform to their potential and deliver the best possible video content writing services.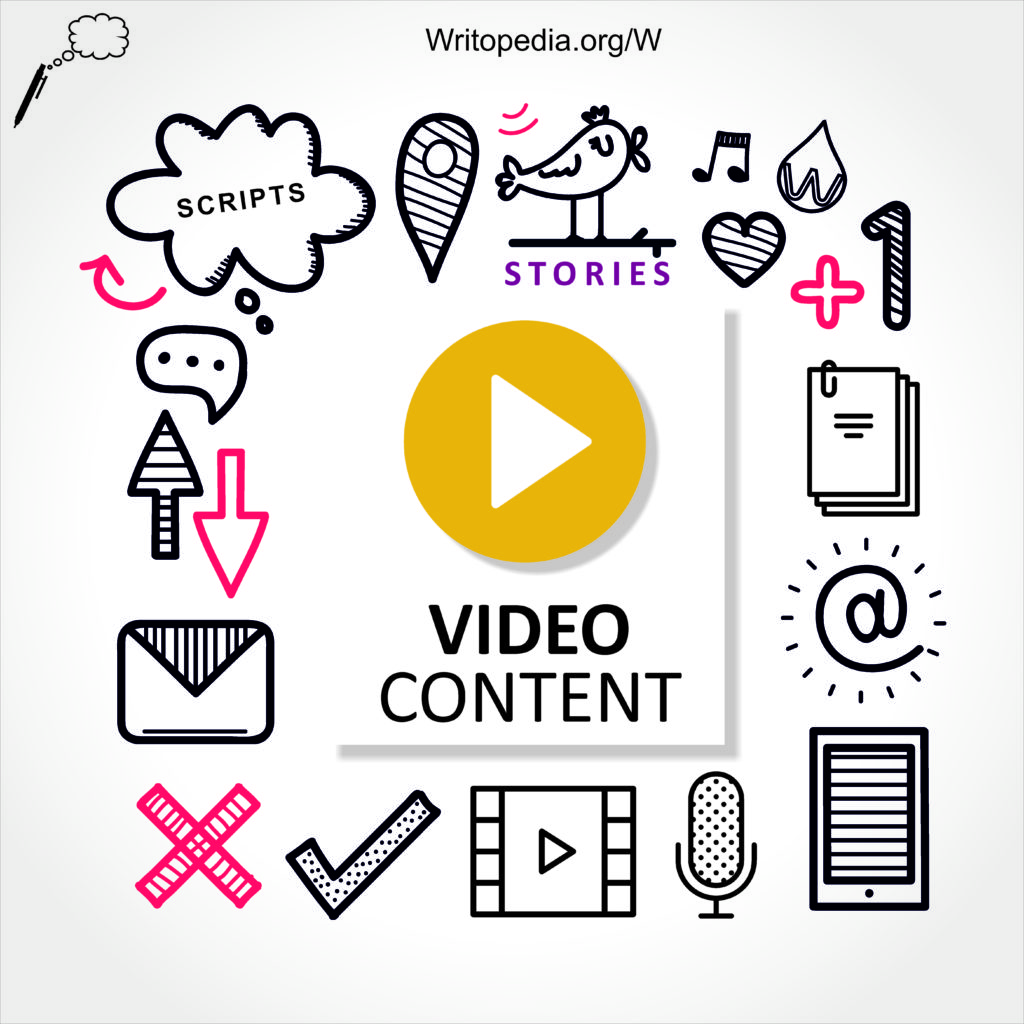 Content Quality is paramount
At Writopedia, the quality of the content is our prime focus, be it video content or any other content. We strive to maintain the highest writing standards for all content that we deliver to the clients. All content that Writopedia delivers undergoes stringent proofreading checks to ensure that our writers adhere to the highest standards. The content undergoes rigorous tests to check for Grammatical syntax, sentence structure, and overall quality of the content.
Other Services by Writopedia
Apart from Creative Writing services for video content development, we also provide professional services for Screen Writing for plays, movies, and other video content. Moreover, we also provide Creative Writing services for radio scripts and audio advertisements.
Over and above creative writing services, Writopedia also provides Business Writing services and Personal Writing services.
For more details about the creative writing services for video content, you can contact Writopedia with your requirements. Our team will get back to you with a free quote for customised video content writing services for your business.