Services for Email Writing
Emails have become the preferred choice of communication, both official and unofficial, for a majority of conversations.
Especially in the professional spectrum where most of the pertinent instructions given and queries raised are through emails. Consequent of the relevance of the emails, the vocabulary, tone, and structure of Email writing becomes extremely important.
The Writopedia Advantage
Writopedia houses one of the best teams of writers who excel at developing content and solutions for Email writing. Our writers, individually and cumulatively, have an abundance of experience in providing an assortment of Email writing services. Email writing includes Newsletter and Email Writing Services as well. Writopedia is one of the few content creation companies which offer customised Customer Service Email Writing. The company also ensures a thorough study of products to offer content solutions for Email Marketers.
Content Quality is paramount
The main focus of Writopedia is providing quality of the highest order, be it in email writing or anything else. Our benchmark for adequacy is much higher than the rest. We imbibe our writers with the desire to exceed that benchmark. Apart from the will and skill of the writers, we also implement stringent procedures to test the content. We employ a minimum of two proofreading checks by experienced editors. This ensures that we offer nothing but the impeccable content to clients.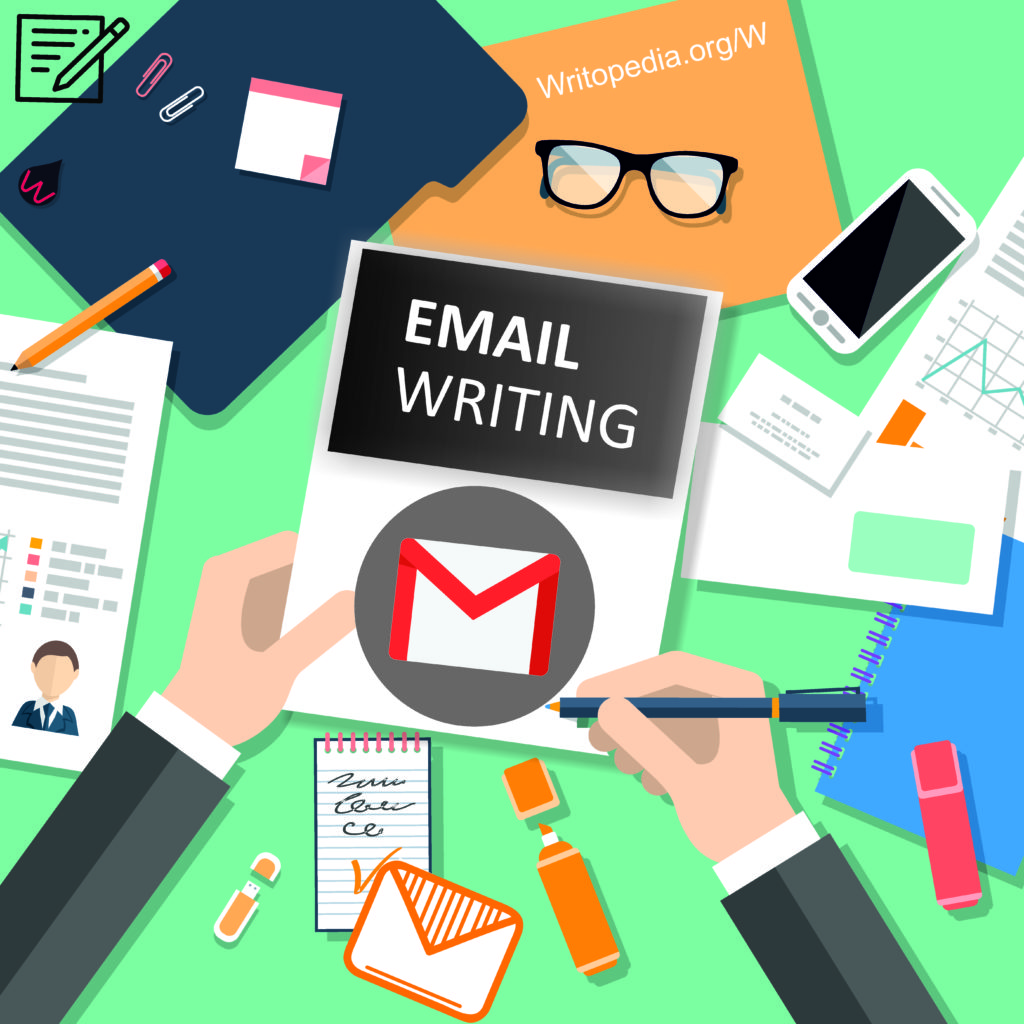 Other Services by Writopedia
Apart from offering solutions for varying requirements for email writing services, we also cater to professional ghost writings needs. Additionally, we provide services to write personal event diaries to ensure that no event, momentous or trivial, is forgotten. Apart from providing personal and business writing services, Writopedia also offers a plethora of creative writing services.
For detail pertaining to email writing services, contact Writopedia with your requirements. Our dedicated team will respond with a free quote for email writing services to meet your requirements.
What People Say About Us
I never knew emails and brochure content could be created with such artistic charm! Writopedia has never left me unsatisfied with their service and have heeded my call whenever I needed help with any kind of content.

The ability to explain technical concepts that even the most hardened IT professionals find difficult, in simple, layman terms is something that cannot be taken for granted. Writopedia is a group of professionals who know what they are doing.