Writopedia: Your personal writer!
Unable to write your SOP? Or frame yourself a good letter of recommendation? Or stuck while making your resume? All you need is a personal writer. Someone who can understand your objectives and provide you with personalized content based on our well researched frameworks. Impossible it is to find someone so passionate about your needs, you would say! And Writopedia would happily say, try our personalized content services, you would love them.
What do we offer?
We can write everything for you – personal event diaries, letters, speeches, blogs – try us for any of your personal writing requirement. We can create content for your social media page and write engrossing SOPs, Emails, Letters & LORs to help you to achieve your career dreams and enhance your personal life. We use our vast database and meticulous research to give you contemporary and competitive content which can give you a definite edge over others. Let us explain you a few of our offerings –
Statement of Purpose (SOP): It's the last step between you and your dream university. It is so simple to get it right – go through a database of good recommendation letters, dive deep into the institutes of one's interest, devise a connection between your current profile and your dream institute and finally weave an absorbing SOP. Yes! We have good experience in getting them right, so entrust us your dreams – we promise to make them come true!
Resume – It takes expertise to frame the right – fit resume for any industry. We can help you assimilate the right Curriculum Vitae for you to give you an edge over your competitors. We would ensure that your first impression to your recruiter is indeed the best one!
Letter of Recommendation (LOR)- Draft a perfect LOR in such a way that your skills are well highlighted for the industry/institute you are applying to. With our research – oriented approach we arrive at an LOR personalized for every industry/institution and applicant.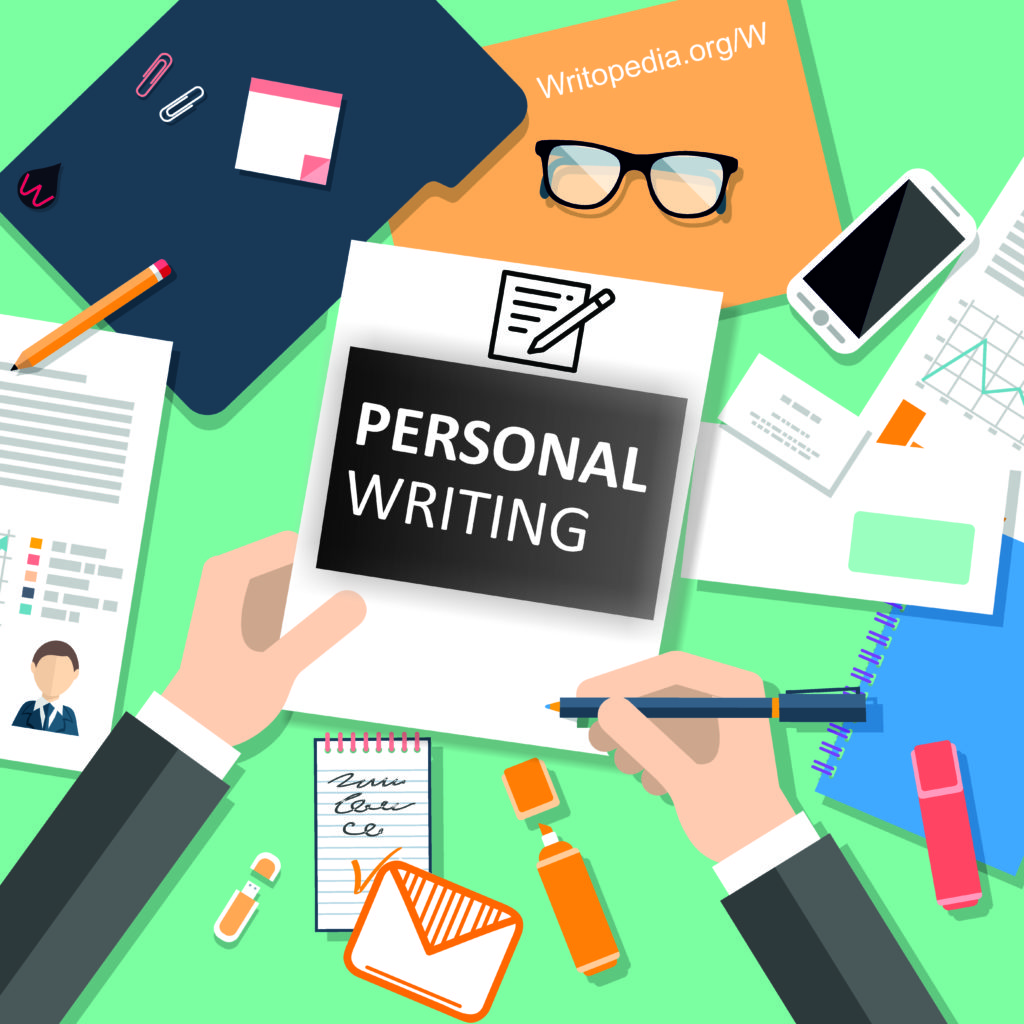 The Writopedia Promise
For Writopedia – writing is a passion! And polished writing is a habit! We are a one-stop place for all your writing concerns. We have been doing it right for a few years now. And with passing time we are only getting better. Try us – We write, We live!
Apart from Personal Writing services, we also excel at professional digital content and creative content.
What People Say About Us
I never knew emails and brochure content could be created with such artistic charm! Writopedia has never left me unsatisfied with their service and have heeded my call whenever I needed help with any kind of content.

The ability to explain technical concepts that even the most hardened IT professionals find difficult, in simple, layman terms is something that cannot be taken for granted. Writopedia is a group of professionals who know what they are doing.