Significance of Letter Writing
Letter writing has been an essential form of written communication, which has been in use since languages and scripts evolved. 
In the modern times, new modes of communication technologies like emails and SMS have eclipsed letter writing. However, the importance of letters has not diminished. People continue to write letters, be it professional letters, business letters, or personal letters to our loved ones.
Letter Writing Services we offer
At Writopedia, we strive to understand the requirements of the clients comprehensively, before writing the letters. While writing the letters, we exert utmost caution to ensure that the letters follow the outline provided by the clients. Moreover, we try to maintain precision and lucidity in the letters so that they are easy to read and understand. The following are the solutions we offer for personal letter writing requirements.
Letters to Loved Ones:
People write informal letters to the ones we care about on special occasions like birthdays, anniversaries, etc. Moreover, letters can be written to loved ones during bad times to offer support and condolences as well. At Writopedia, we understand the situation for which we are drafting the letter, and adapt to the required style of writing.
Cover Letters:
People write cover letters to cover the resume and curriculum vitae of an individual. People write cover letters when applying for a job or a course in the higher educational institutes. These letters must capture the attention of the reader promptly to ensure that the individual is considered for the position. At Writopedia, we seek the help of experienced academicians to write cover letters. This ensures that the cover letters that we write are catchy and at the same time, very formal.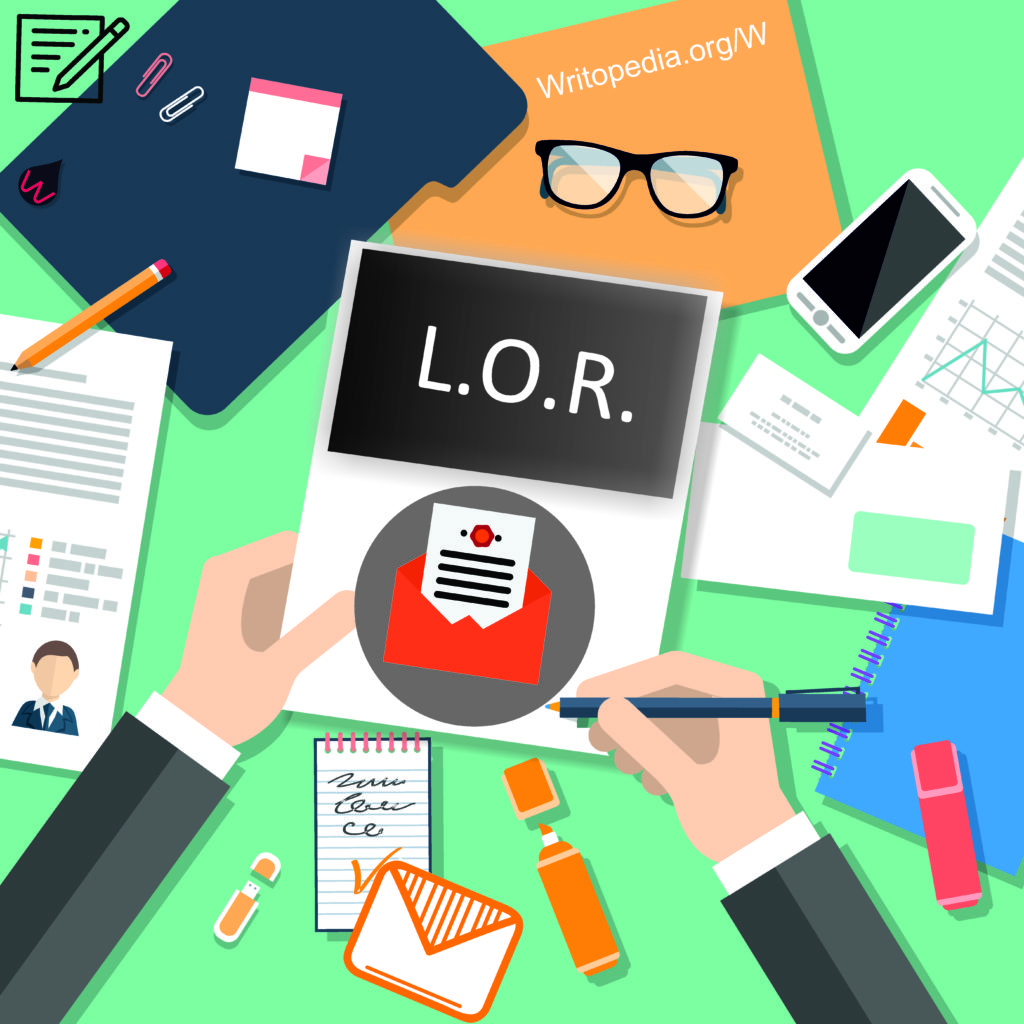 Business letters for Individuals:
Business letters for individuals can be business greetings, festival greetings, notices, official letters, promotion letters, recommendation letters, business proposal letters, and follow-up letters. Individuals write such letters from the position of authority. At Writopedia, we make sure that we do justice to these letters as much as possible.
What's so special about us?
We customise each letter that the letter content writers at Writopedia write in accordance with the requirements of the clients. Moreover, we pay ample attention to detail to each letter. This ensures that the content of the letter is articulate, flawless, precise, and relevant. Moreover, we test all letters stringently for the integrity of sentence structure and grammatical syntax. This enables us to deliver nothing but the best quality content for letters. The content of letters that we write at Writopedia scores high in the ease-of-reading tests. This ensures that the letter conveys the message contained in it effectively.
Other Services Offered by Writopedia
Apart from personal letter writing services, Writopedia offers a host of other personal writing and business writing services. Writopedia employs the most experienced in-house writers to offer Contact the Writopedia team for businesses and individuals. Our content writers are also proficient in drafting and streamlining thoughts, to ensure proper flow of ideas in the content. We encourage our content writers to create a proper flow of ideas in the content. This proves very helpful when providing Contact the Writopedia team.
Contact the Writopedia team to find out about a wide range of content solutions offered by our trained content writers. We will get back to you promptly with a free customised quote and a tailored solution for your content requirements.
What People Say About Us
I never knew emails and brochure content could be created with such artistic charm! Writopedia has never left me unsatisfied with their service and have heeded my call whenever I needed help with any kind of content.

The ability to explain technical concepts that even the most hardened IT professionals find difficult, in simple, layman terms is something that cannot be taken for granted. Writopedia is a group of professionals who know what they are doing.