The requirement for content in the Industry
Every business that exists in the digital age has the requirement of good content for numerous purposes. Good quality content is essential to the growth of every aspect of business. In the digital age, content offers the first impression of the businesses over and above their business performance.
Our content management packages are for businesses and organizations with a recurring requirement for content. Instead of paying on a per article or a per word basis, under these packages, you only have to pay the cost of the number of writers, editors and SEO personnel that you wish to hire from Writopedia. These packages start from as low as INR 20,000 per month in which there is one writer, one account manager and one SEO personnel working for your business for a few hours every day, based on your requirements. The rates change depending on the requirements.
W-Fact File:
As per the digital marketing guru, Neil Patel, 78% of consumers believe that organizations providing customized content solutions are interested in building good relationships.
The Requirement of content management packages
To meet the multitudes of content requirements of the business, they often have to hire a dedicated content writer who would provide comprehensive content solutions. However, finding such a content writer is an immense challenge in itself. Even the cost of finding and employing such content writers is very high. Thus, comes in the requirement of comprehensive content management packages. Integrated content management packages offered by Writopedia provide you with comprehensive content development solutions for the multiple needs of the modern businesses.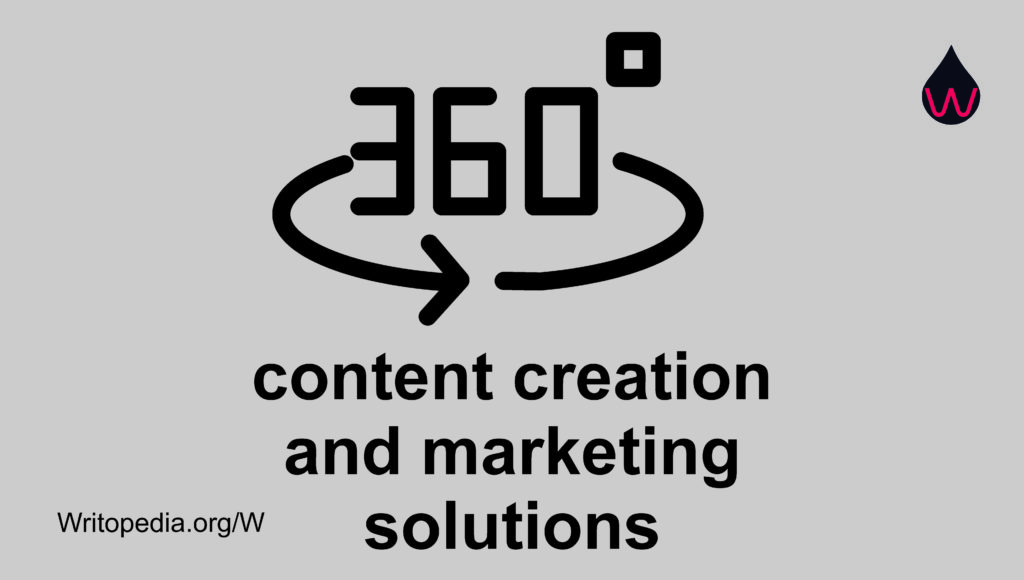 Integrated Content Management Packages by Writopedia
Whether you need SEO content, blog articles, web page content, promotional video scripts, content for brochures, PPTs, fliers, emailers, social media posts or educational content, Writopedia is a one stop destination for all your writing needs.
At Writopedia, we offer content management packages which can help the businesses grow their digital reach by leaps and bounds. With us, you can hire dedicated content writers who can offer comprehensive content creation and curation solutions to businesses.
There is no denying the fact that the businesses need content to grow their organic leads and their revenues. Integrated content management packages offer expert solutions for all content requirements of business. Be it writing, editing, proofreading, or SEO optimisation.